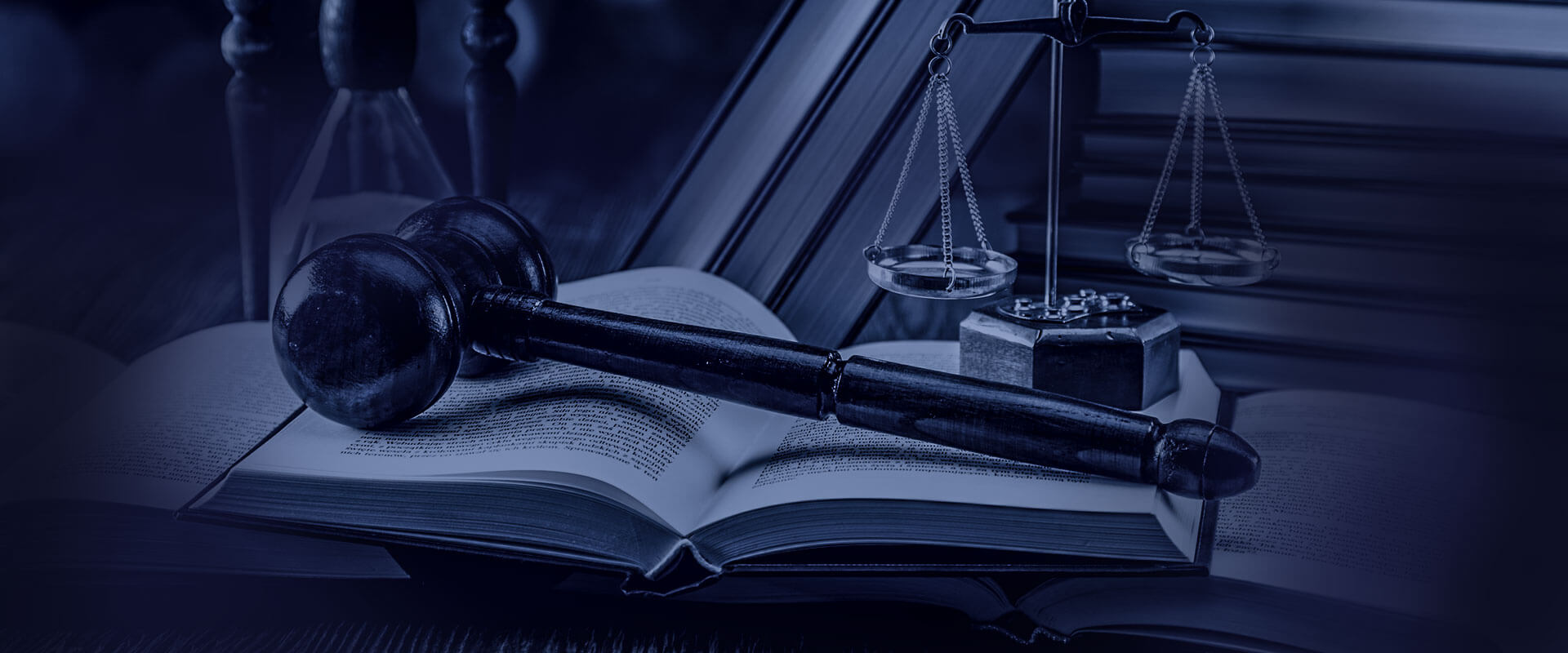 Ramsay Law Office was founded by Ralph Ramsay in 1932 in Cobalt. He moved to New Liskeard in 1934 where he practiced until his retirement in 1991. His son Peter graduated from U of T Law School in 1966 and moved home to join the firm in 1968 after completing his articles. We moved to our current location in 1994. Bill Ramsay graduated from the University of Alberta Law School in 1998 and was called to the Bar in 2000. Dave Bennett joined the firm on a part time basis following Peter's death in 2019 with his main practice being in Haileybury.
Todd Lever joined the firm as an associate in 2022. He brings experience in all of our areas of practice. We have restarted our commercial law section with the return of Rose Slee as a clerk.
The shortage of lawyers and the increase of real estate activity has created a supply and demand challenge. We are doing our best to serve everyone's needs and are working on solutions for the future.
Ramsay Law Office Professional Corporation became a professional corporation in 2005