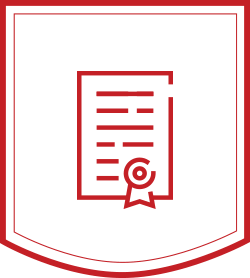 We practice all areas of real estate.
Purchase and sale of all types of real estate
Tips for first time home buyers
You will not pay land transfer tax if you have never owned a home before
Your mortgage proceeds are often less than you expect because of costs relating to CMHC or GENCOR mortgage insurance – usually $400 - $800
You may also have to pay up to several thousand more dollars in adjustments for property taxes and heating oil on closing. If you are buying a country property count on at least $1,000 extra.
Don't spend all your spare cash on furniture until you know your final closing costs
Our clerks will be happy to explain these issues to you ahead of time.
Mortgage financing for both home buyers and lenders
Family transfers – often in conjunction with estate planning
Sale of land by non-residents of Canada
We work with Stewart Title to title insure all real estate purchases.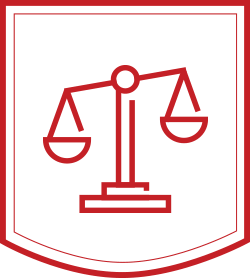 WILLS and POWERS OF ATTORNEY
Estate and succession planning are very important to making your passing less painful for your family.
Bill Ramsay has extensive experience with the transfer of cottages and family farms.
With the proper powers of attorney in place you will be looked after in the case of mental incapacity.
We consult with accountants to make sure your estate plan will result in the least amount of tax as possible being paid by your estate.
Wills are stored in our fireproof filing cabinets at no additional charges.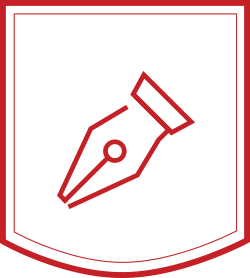 When a loved one dies you need solid advice to help you resolve their estate. You will be grieving their loss – we can help with the steps necessary to move their property on to the next generation.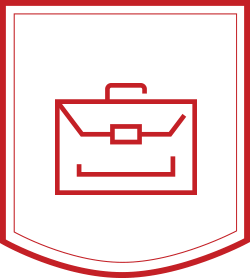 We are again offering corporate services directly from Ramsay Law Office.  Market Law has moved out on their own and are still closely associated with Ramsay Law Office.  Rose Slee rejoined the firm in July and is now working in both estates and corporate / commercial law.  She is working remotely from her home on Manitoulin Island and is providing the same excellent service she did when working with Peter Ramsay.