William R. (Bill) Ramsay
(BA, BEd, LLB)
Called to the bar of Ontario in February 2000.
Principal of Ramsay Law Office Professional Corporation.
Practices mainly in the area of Real Estate, Wills and Estates and Corporate law
President of the Tri-Town Sno Travellers
Bill offers services in both English and French.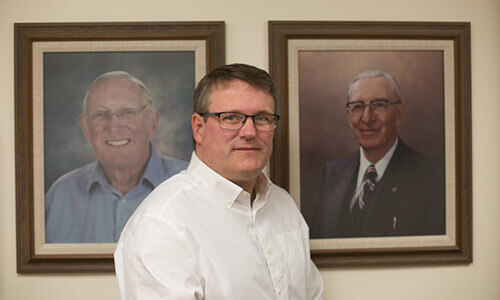 David Bennett
Called to the bar of Ontario in 2001.
A Real Estate Lawyer with Ramsay Law Office.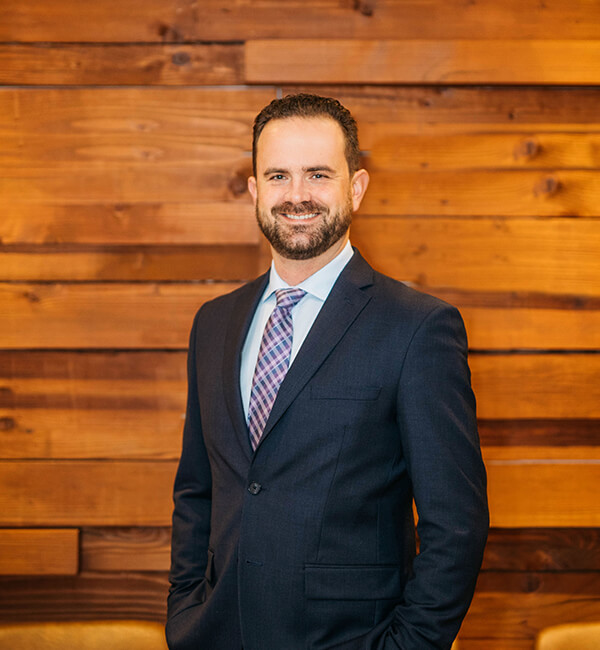 Real Estate Department
Sandra Lea
-
sandra@ramsaylaw.ca
She joined the firm in 2015. Sandra has completed Institute of Law Clerks of Ontario courses in real estate and estates.
Danielle Reid
-
danielle@ramsaylaw.ca
Graduated from the Northern College Law Clerk Program in June of 2020
She joined the firm in 2018.
Office Manager
Sara Hack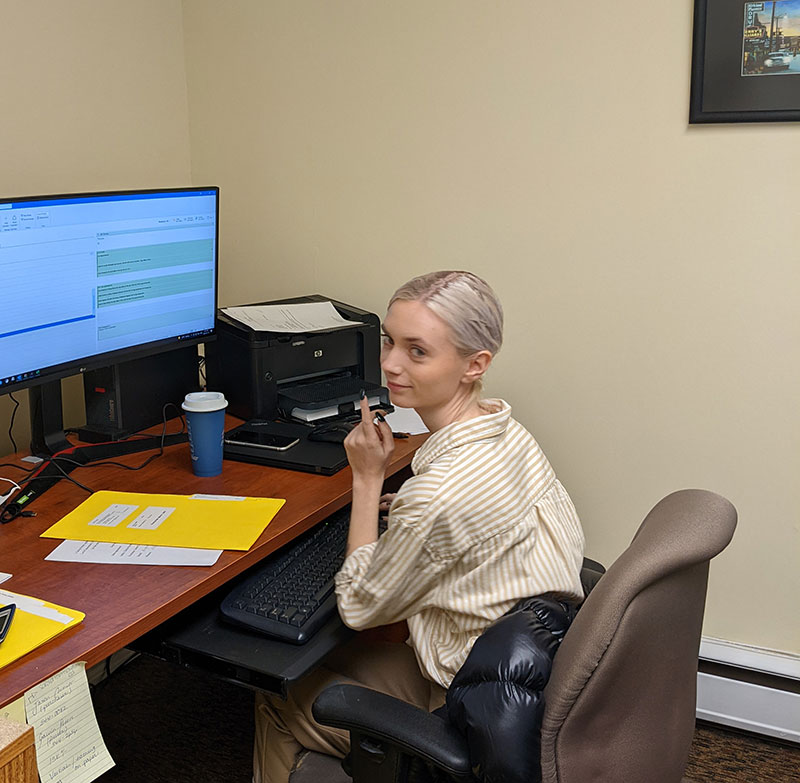 Reception / Corporate
Josee Landry
Graduated from Sheridan College with an Office Administration Legal certificate in 1995
Estates
Tammy Edwards
-
tammy@ramsaylaw.ca
Tammy has returned to Ramsay Law Office to provide clients assistance with her over 15 years of experience as an estates clerk.
Bookkeeping
Kerry Sparling
-
kerry@ramsaylaw.ca
She joined us in 2016 to manage our accounting needs.
Students
Danielle Belanger-Corbin
has completed 2 years of Law School at the University of Ottawa
Charlie Beaudoin
and
Hannah Manners
–after school students